About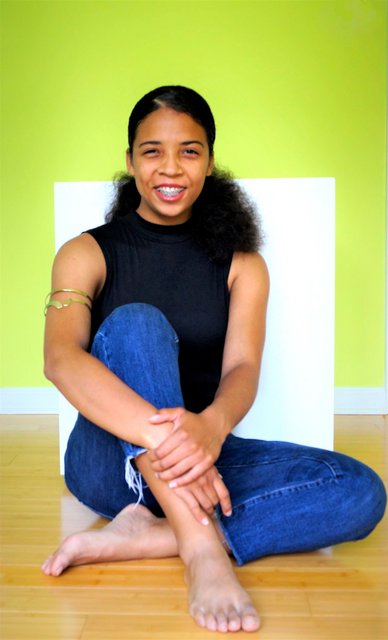 Hey there!

My name is Madison Steinau, and I'm the owner and creative force of Shop Cardiology.
As a kid, I revelled in the joy of dashing to the mailbox and ripping into an envelope sent from my grandparents far away in the Caribbean and Europe. Now, as a college student, I write letters less frequently, but I delight in giving thoughtful greeting cards to friends and family. Continuously resorting to creating my own cards at home, my ever-supportive mom and dad encouraged me to harness my love of artful communication and create a business.
That's how Shop Cardiology was born in 2021.
The values of Shop Cardiology spring from my belief in the power of empathetic human connections and extravagant love. Each greeting card is handcrafted with a bit of heart and soul without hurting planet Earth. No two cards will ever be exactly alike, but every card has details like that of the cardiovascular system -- straight down to the 100% recyclable packaging.
For me, Shop Cardiology's greeting cards aren't the real masterpieces, they are just the vessel carrying your powerful words of kindness to another compassionate soul. Thus, whenever I'm not studying, you can find me hunkered down passionately designing, drawing, and packaging away, because I believe everyone should be blessed with the child-like joy of hand-written notes well into adulthood.
Look around and explore; I'm so ecstatic you are here!
"Trust steadily in God, hope unswervingly, love extravagantly. And the best of the three is love." – Apostle Paul
Madison